HOTELS
Senefood has secured special rates at 4- and 5-star hotels in Senegal during the event, with particularly attractive terms for early reservations.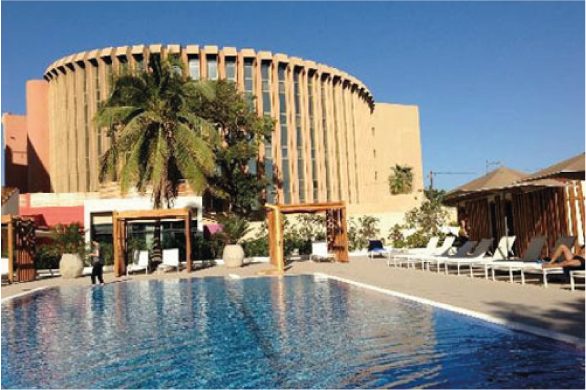 Welcoming, warm and morder with its modern design and by the ocean The Ibis room offers everything you need for a pleasant stay.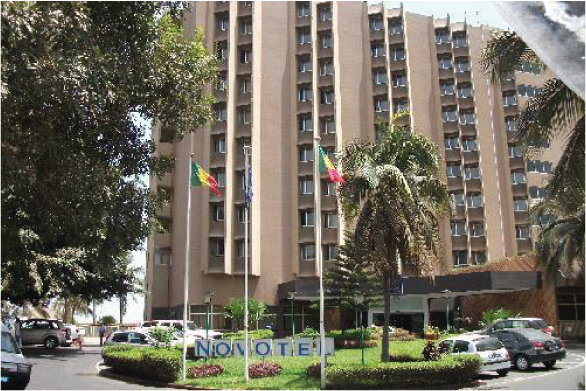 Combine work and relaxation with serenity. Spacious, contemporary in design and perfectly modular, the Novotel room is a true living space and adapts to all requirements, ocean view rooms offer a perfect view of the island of Goree.
Ideal for business trips or holidays. The good Italian taste and modern furnishing will make this establishment the tip of innovation and excellence in Dakar. The hotel enjoys a strategic location: in the immediate vicinity of the CICES exhibition in Dakar.
The Terrou-Bi, reinforces its luxury positioning on the Dakar, not only the "Business" destination of West Africa but also Senegal's leading sunshine destination. With these rooms Pleasant bright and warm views of a tropical green space and these rooms with ocean views that receive the softness of the sea breeze.